Face:
Body:
Attitude:
Service:
Photos Accuracy: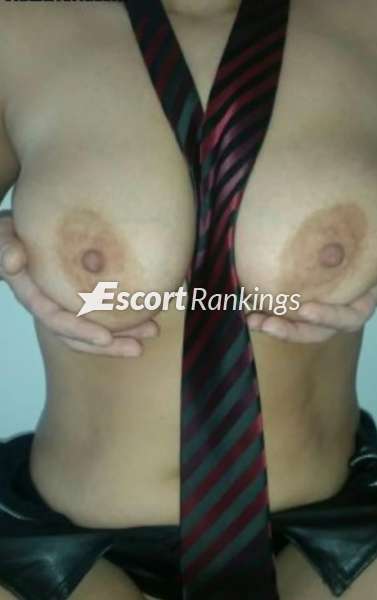 Details
Photos Real: Yes
Photos up-to-date: Yes
Age: 25-36
Ethnicity: Caucasian
Trans: No
Hair color: Black
Hair length: Shoulder
Hair Style: Straight
Height: 5'5" - 5'7"
Body Type: Slim
Tattoos: None
Breast Size: 34
Breast cup: D
Breast Appearance: Natural
Implants: No
Kitty: Partial Shave
Ass: Nice and Round
Smokes: No
Pornstar: No
Punctuality: Yes
Services: Escort
Service Information
Incall rates
30 Min

£70

60 Min

£120
Service Information
Classic Intercourse
Handjob
69 Position
devils jockey's Review of Roxaxxxx - Spicy Details
General Description:
I had a great time with her. Enthusiastic and sexy.


The Juicy Details:
Relaxed by her side for a bit. Really needed to put my mind off some things. Rox helped. I was focused only on her and her sexy body and juicy tits. Safe sex, no risk, amateur massage and a chat... I could relax and enjoy.