Face:
Body:
Attitude:
Service:
Photos Accuracy: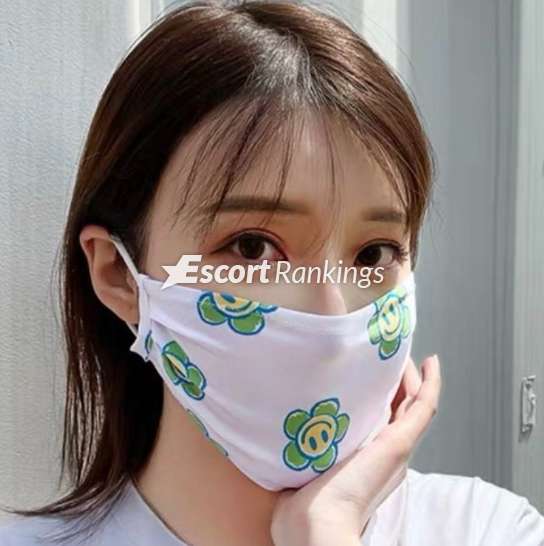 Details
Photos Real: No
Photos up-to-date: No
Age: 37-45 (mature)
Ethnicity: Asian (Oriental)
Trans: No
Hair color: Blonde
Hair length: Shoulder
Hair Style: Straight
Height: Unknown
Body Type: Skinny
Tattoos: None
Breast Size: 32
Breast cup: A
Breast Appearance: Natural
Implants: No
Kitty: Don't Know
Ass: Flat
Smokes: No
Pornstar: No
Punctuality: Yes
Services: Massage
Service Information
Incall rates
30 Min

£20

60 Min

£45
mr-g's Review of RelaxingMassage - Spicy Details
General Description:
Don't waste your time & money, out of 10 a 4.
For half an hour charge me £50.


The Juicy Details:
Would I go again NO, prefer to go to the pub.
I will look for a new lady, not that one.

Doesn't speak to you at all.