Face:
Body:
Attitude:
Service:
Photos Accuracy: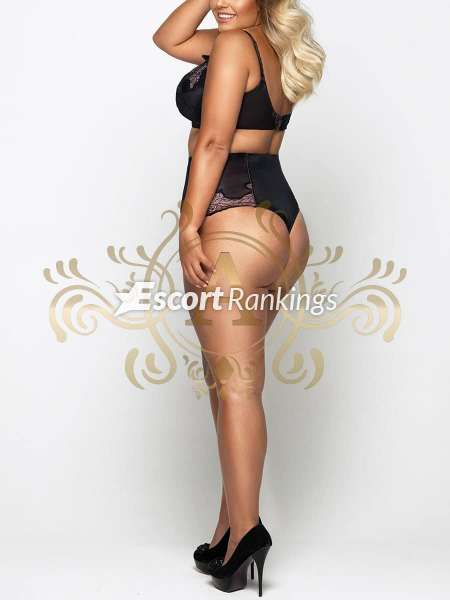 Details
Photos Real: Yes
Photos up-to-date: Yes
Age: 25-36
Ethnicity: Asian
Trans: No
Hair color: Blonde
Hair length: Shoulder
Hair Style: Straight
Height: 5'4" or under
Body Type: Average
Tattoos: One
Breast Size: 36
Breast cup: DD+
Breast Appearance: Perfect
Implants: No
Kitty: Shaved completely
Ass: Normal
Smokes: No
Pornstar: No
Punctuality: Yes
Services: Escort
Service Information
Outcall rates
60 Min

£160

90 Min

£250

2 Hours

£300

Any Additional Hour

£140

Overnight

£1300
Incall rates
60 Min

£160

90 Min

£250

2 Hours

£300

Any Additional Hour

£140

Overnight

£1300
Service Information
Classic Intercourse
GFE (Girlfriend Experience)
Desperate4U's Review of Juliana - Spicy Details
General Description:
I loved the warm welcome that I received from Juliana. You can tell she was raised properly and she was just an overall nice person. I truly enjoyed her company.


The Juicy Details:
I called the agency and they suggested Juliana, showing me more of her. I like curvy women, they are very real to me, so I decided to meet her. Juliana was quite warm and welcoming and we talked about a lot of things including her family. I shared some personal things with her too and our conversation was positive. I wasn't sure how I wanted to spend my session with her, but eventually, I decided that I wanted to try the GFE option. That was something that I had never heard of before either and so I was going with the flow. I got everything that the GFE option included such as French kissing, oral sex, and the big bang. Everything with Juliana was an explosion. I tapped into my wild side and showed her a thing or two as well. We had a grand time and since then, we have actually met up about six times. I cannot get enough of her. She is a force to be reckoned with. I would give her 4.5 stars out of 5. That is how good she was.