Face:
Body:
Attitude:
Service:
Photos Accuracy: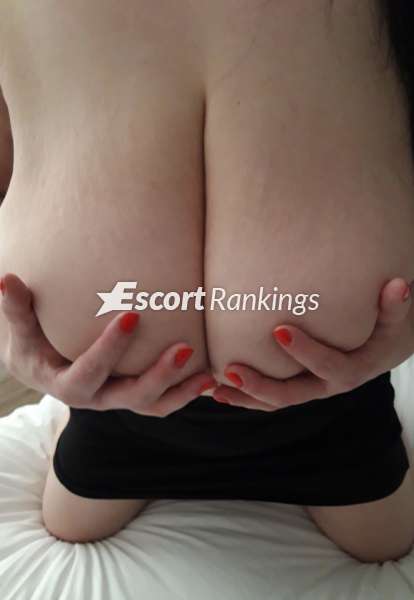 Details
Photos Real: Yes
Photos up-to-date: Yes
Age: 37-45 (mature)
Ethnicity: Hungarian
Trans: No
Hair color: Brunette
Hair length: Long
Hair Style: Straight
Height: 5'4" or under
Body Type: BBW
Tattoos: None
Breast Size: 40
Breast cup: DD+
Breast Appearance: Natural
Implants: No
Kitty: Partial Shave
Ass: Normal
Smokes: No
Pornstar: No
Punctuality: Yes
Services: Massage
Service Information
Incall rates
30 Min

£40

60 Min

£80
Service Information
Erotic Massage
Prostate Massage
Handjob
cammel87's Review of Camilla - Spicy Details
General Description:
deff to revisit, Camilla provided good services, looked to me like a pro in massages


The Juicy Details:
I was so happy to see Camilla looked exactly like her pics, but better in person!
Her tits are stunning!
Chat after the amazing experience.
Was offered a drink and shower.
10/10, definitely visit this amazing human.