Face:
Body:
Attitude:
Service:
Photos Accuracy: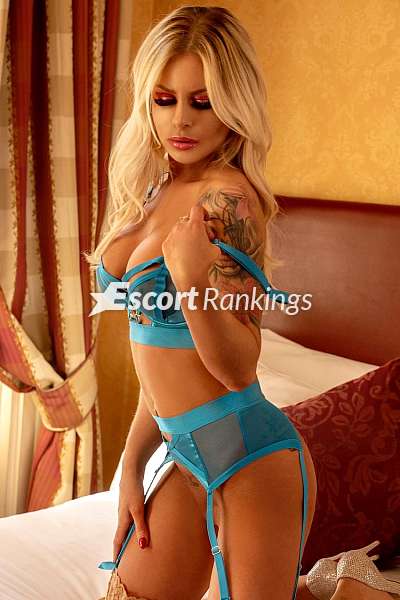 Details
Photos Real: Yes
Photos up-to-date: Yes
Age: 18-24
Ethnicity: Caucasian
Trans: No
Hair color: Blonde
Hair length: Long
Hair Style: Straight
Height: 5'4" or under
Body Type: Curvy
Breast Size: 32
Breast cup: D
Breast Appearance: Natural
Implants: No
Kitty: Don't Know
Ass: Normal
Smokes: No
Pornstar: No
Punctuality: No
JakeyP's Review of Lauren - Spicy Details
General Description:
Not only is she cute but she has a wicked sense of humor.


The Juicy Details:
Going to an escort's place was never on the forefront of my mind until I came across Dior Escorts. The women are so hot, especially Lauren who is a twenty-four-year-old black-haired, brown-eyed beauty. I went on the site and started to read and really study the profiles to see which one would be best for me. Lauren fit the bill in so many ways. I can not believe that I have seen her a couple of times. I can still remember our first time together. She knows what to do and has the tools to do it. I mean sex toys and a body that just doesn't stop. Her place has a really cool game room that is full of toys and a specially designed bed just for sexual pleasure. While I have been out with escorts before and they have come to my hotel when I am in the city for work, I prefer spending the time with Lauren at her place. It is tidy and very clean. It also has fresh sent and not stale sex sent that I thought escorts places were like. I sure was wrong and now I enjoy every minute I spend with Lauren.
Other Escort Reviews for Lauren